- Lizzy
There are so many wearable trends these days. And by wearable, I mean I could even where them. That's one of the many reasons I turn to Jill over at the
Good Life
. She helps me sort through current trends and find the ones that work for ladies in my "profession". Just yesterday, I was talking with some fellow SAHMs about shorts and how cute some of the new printed shorts are... but honestly, would I really wear them enough times to justify the price? Most likely not.
Speaking of prints... I would love, love, love to master the art of mixing them! I'm always looking for ideas on how to achieve the ultimate mixed-print look.
The Fashion Spot
has compiled a list of Dos and Don'ts you might find helpful (if you're in the same boat as me).
Here are some good examples I found... What's your favorite?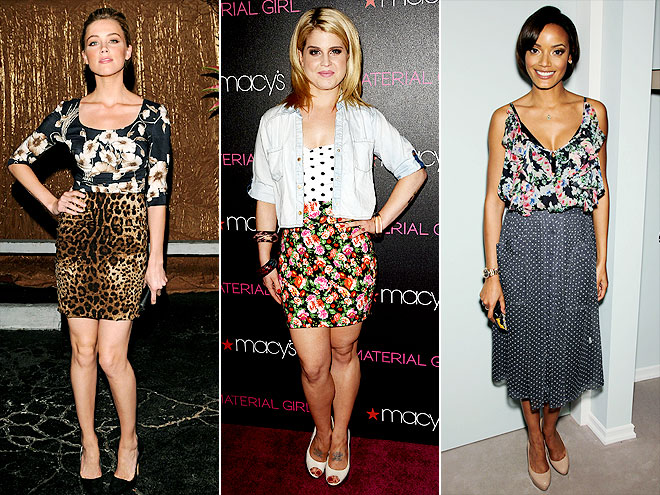 One of my all-time favorite outfits (from
Sunday Crossbow
)...